Search engine optimization is a methodology of strategies, techniques and tactics used to increase the amount of visitors to a website by obtaining a high-ranking placement in the search results page of a search engine (SERP) — including Google, Bing, Yahoo and other search engines.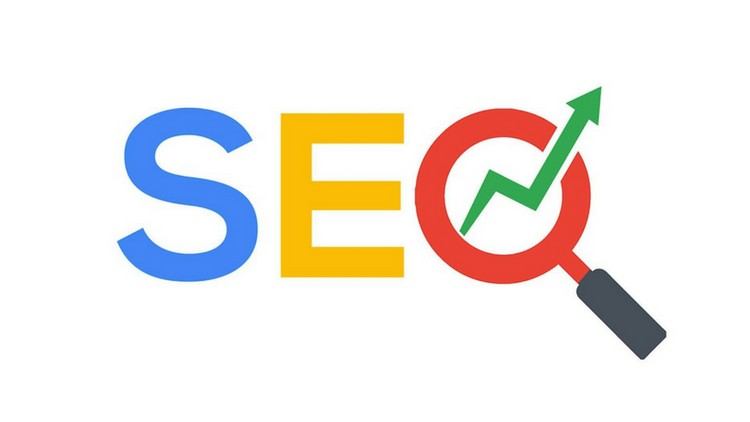 It is common practice for Internet search users to not click through pages and pages of search results, so where a site ranks in a search results page is essential for directing more traffic toward the site. The higher a website naturally ranks in organic results of a search, the greater the chance that that site will be visited by a user.
Pinnacle Softech offers efficient and effective solution to clients, which is the secret behind its leading position in the market. We do not believe in words, but we believe in action. We not only claim to provide guaranteed result for your search engine optimization requirements, but we ensure that clients are meeting desired quality services and the most compatible results. Moreover, the quality record can be very well confirmed from our present clients who are more than satisfied and content with the services.